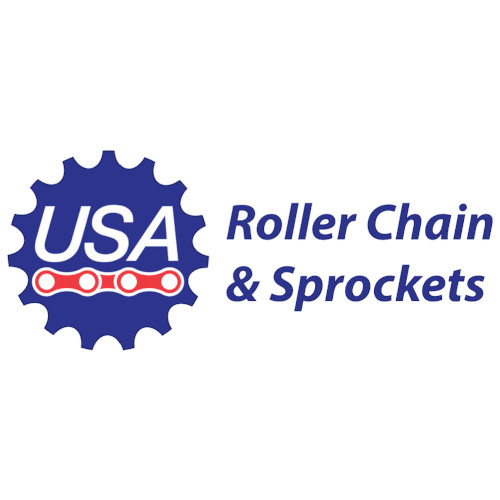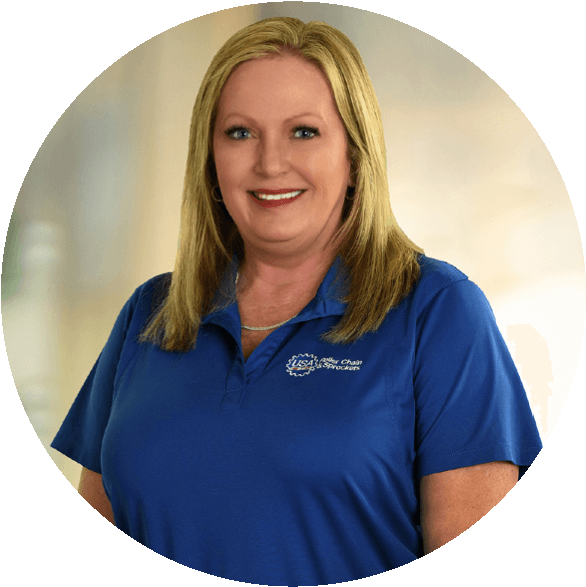 With Christina Beckett, Owner Of USA Roller Chain & Sprockets
As a premier industrial power transmission distributor supplying our customers with high-quality products at competitive prices, we have a lot on our plate at USA Roller Chain & Sprockets. Unfortunately,
this means that things like Cybersecurity and other IT issues are not necessarily at the top of our list (or on the list at all, to be honest). Yes, we had in-house IT support, but truthfully, we had outgrown it, and we weren't really aware of the ways our business could be better protected digitally.
That is until we were invited to a talk at the Valencia College campus where we met Roy from Aurora InfoTech, who completely opened our eyes to how vulnerable our business truly was without a robust IT strategy and support team. When their team came in to look at our internal processes and communication flows, we were surprised (and impressed) at how many different suggestions their team had on how we could streamline and protect our business' online presence and digital footprint.
One thing Aurora InfoTech told us upfront was that they weren't the cheapest option. I told them "Good." We don't want the cheapest option. We want a company that knows their value and delivers on it every time—and this is exactly what they've done for us and more. After receiving their customized proposal, we settled on the basic package to begin with, because we truly had to start from the ground up with the option of adding more complex services down the road. There were already a lot of programs we were using and many that we weren't, so their team was able to bundle this all together to create a neat package tailored to our needs.
Now, we no longer have to worry about our employees clicking a spam link or our customer's information falling victim to cybercrime, all thanks to the diligent efforts of Aurora InfoTech. Not only do we feel more secure with our online information but we also are not having to deal with IT issues when they arise, which has saved us valuable time and energy that we're able to put back into our customers to help grow our business.
So, if you've been on the fence wondering if your business needs to outsource its IT support, I have one thing to say to you: take the leap of faith. Like us, you may not even realize what you've been missing and just how vulnerable your business's (and customer's) information has been. Plus,
AURORA INFOTECH HELPS WITH SO MUCH MORE THAN JUST CYBERSECURITY SOLUTIONS AND DATA PROTECTION.
Similar to our ethos at USA Roller Chain & Sprockets, their team will take the time to identify your needs, come up with a customized solution, and execute their plan to perfection, rather than selling you a one-size-fits-all service.
Ultimately, I want to thank Roy and his team at Aurora InfoTech for everything they've done for our business and urge you once again to just step up and do it—your business will be all the better for it!
Want to read more content from AEC Leadership Digest? Subscribe now to stay updated on our upcoming editions! Just click here to subscribe and stay informed.