Expert IT & Cybersecurity Support Without the Hassle
Responsive IT & Security Support For Orlando Business Owners
For Architectural, Engineering, & Manufacturing Companies
Let us focus on your Network so you can run your company!
Less Downtime | Increase Employee Productivity | More Revenue
Managed IT Services
You can rest easy when you put your IT support needs in our hands. Never worry about extensive downtime again with our 24/7 monitoring services.
Cybersecurity Services
We work with a collaborative mindset, working with business owners & their IT departments jointly to support their Cybersecurity needs.
Data Backup and Recovery
We use a unique system that backs up all of your domain and server information and stores it in a dissimilar server off site so you'll always be able to access your data quickly.
Help Desk Services
When you need assistance with network and PC issues, software support, or virus removal, we are here to help you.
Get Started Today with Our Three Step Security Process,
it's That Easy!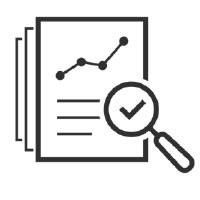 1. ASSESS - We will conduct a 27-point assessment of the overall health and security of your business' network.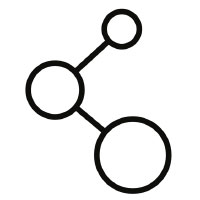 2. CONNECT - We will work with your team to ensure your IT and security goals are aligned and provide you with an affordable tailored package.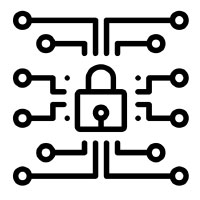 3. PROTECT - 24/7 Monitoring; We watch over your network, taking the management and hassle of maintaining it out of your hands.
See what other business owners are saying about us…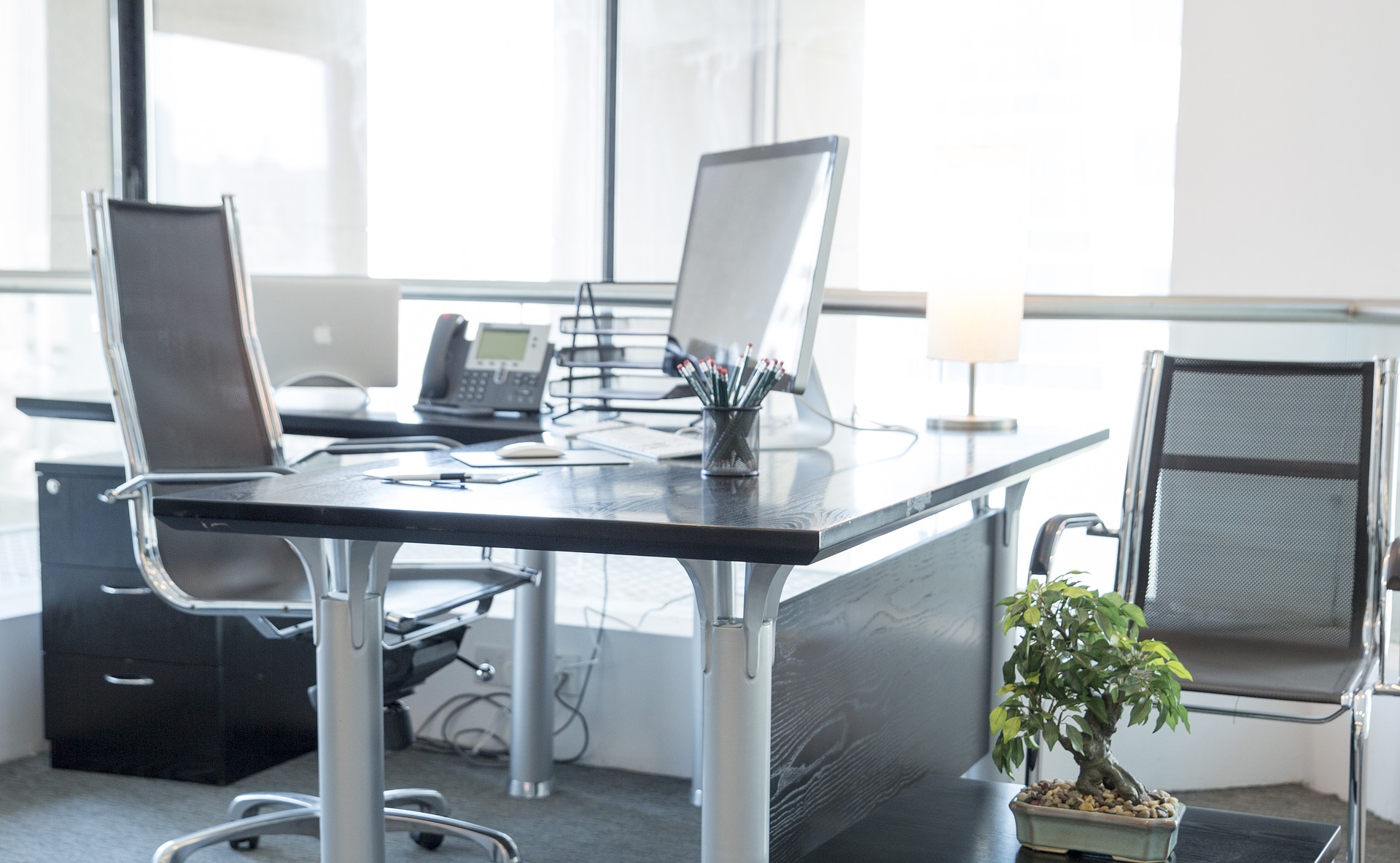 Aurora InfoTech works with businesses by helping them solve the challenges of technology associated with rapid growth. We help them review where they are, develop the right framework, and even help them implement solutions to concentrate on growing their company, knowing that their technology is rightsized, managed, and secure.