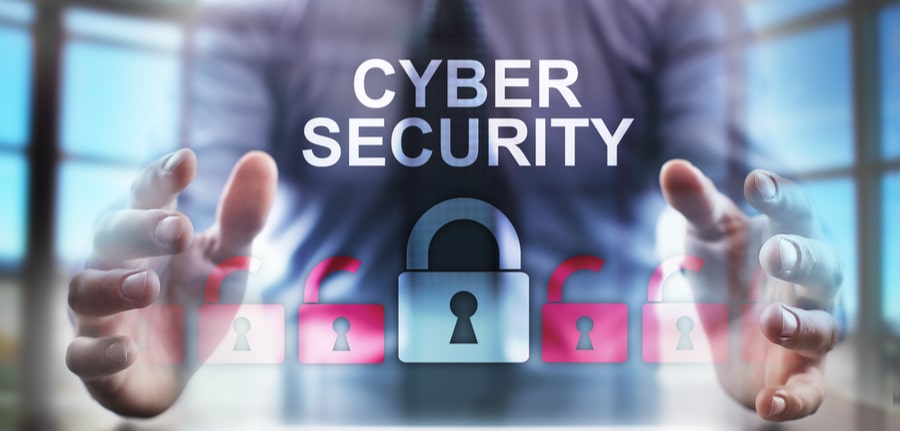 In today's world of increasing cyber-attacks & data breaches, it is imperative to understand the value of security in your IT infrastructure.
Let's face it, we tend to employ "set-it-and-forget-it" and "false sense of security" attitudes, particularly when it comes to IT Security. Case-in-point: the antivirus program installed on your computer. It is commonplace to use the default configuration during installation & scanning, but is the default configuration the best level of protection from malware, ransomware, or cyber-related attacks?
The same can be said for maintaining the security posture of firewalls, network switches, routers, printers, security cameras, etc. We tend to buy, unpack, configure, connect, plug-in, confirm functionality, and forget that on-going maintenance & monitoring is required to ensure that our IT systems are:
Properly patched
Running the latest updates
Secured
And, who can forget those dreaded, and often ignored, update alert pop-ups! You know, the ones that notify you there are application updates and security patches waiting to be installed… You know, the ones we often ignore due to our busy schedules, or simply due to our lack of understanding of security and the roles the updates play in making our online world a bit safer!
The end result of the above is a recipe for the perfect cyber storm: a number of hardware components, operating systems, and applications that lack the basic security foundations necessary to stand against disastrous cyber-attacks!
Aurora InfoTech can take the hassle out of IT Management, so you can focus on your business and worry less about emergency management when protecting against cyber-storms; Check out our proactive, Managed IT Services to learn more on how we enable IT [that] Just Works!
---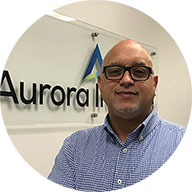 Roy Richardson
Managing Partner & Co-Founder
Roy Richardson is a co-founder, Managing Partner, and CTO of Aurora InfoTech LLC, a leading Cybersecurity & IT consulting firm in Orlando, Florida. He is also a co-author of the Amazon Bestselling book, "Hack Proof Your Business", a Cybersecurity guide for business owners & executive leadership.
Roy has 20+ years of executive management & engineering experience in the Cybersecurity, Information Technology, and Telecommunication industries. The vast experience he gained over the course of his career has given him a unique perspective that allows him to relate to a broad spectrum of business & technology challenges.