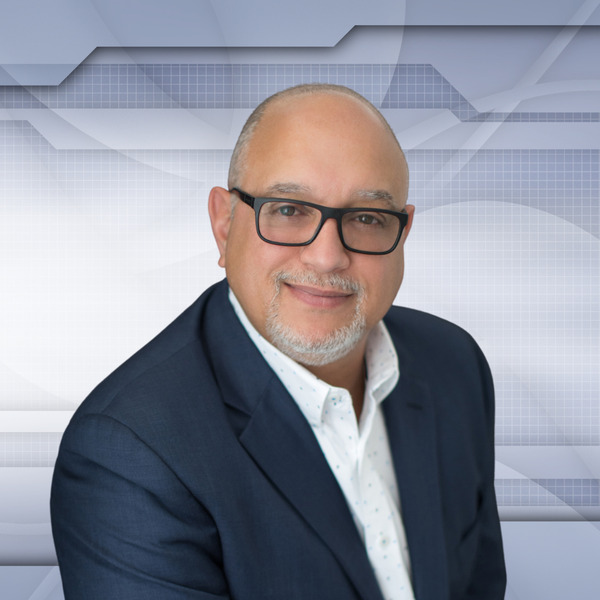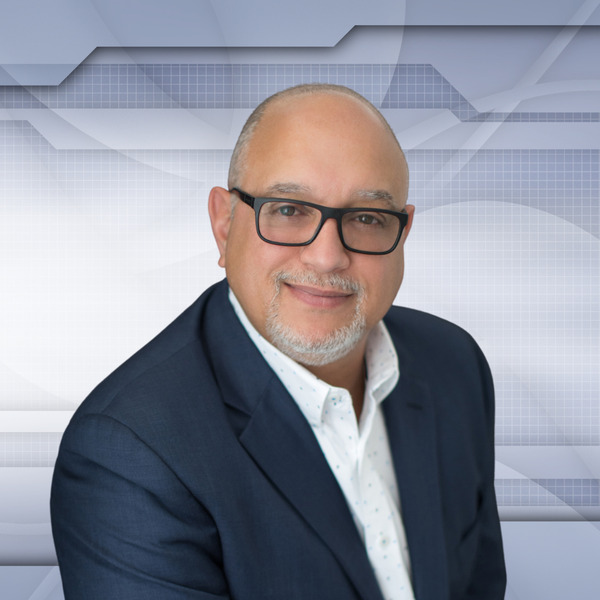 In today's digital age, cyberattacks pose a significant threat to businesses of all sizes. Small and medium-sized businesses (SMBs) are particularly vulnerable, with approximately 61% of all SMBs experiencing at least one cyberattack in recent years. These attacks can cause financial losses and damage to a company's reputation. It's no longer a question of whether your business will be hacked but when.
To help you protect your business proactively from these threats and safeguard your assets, Roy Richardson, Vice President and Chief Security Officer at Aurora InfoTech, offers actionable steps and insights. In this blog post, we will summarize some of the key takeaways from Roy Richardson's presentation on new business protections you need to have in place now.
1. Understand the Cyber Threat Landscape
Roy Richardson's presentation highlights the ever-evolving nature of cyber threats. To ensure the safety and security of your business, it's crucial to understand the types of cyberattacks you might face, including phishing and ransomware attacks, data breaches, and malware infections.
2. Conduct Risk Assessments and Vulnerability Scanning
Regular risk assessments and vulnerability scanning are essential to identify and evaluate potential security weaknesses in your systems and processes. This proactive approach can help you patch vulnerabilities and mitigate risks before cybercriminals can exploit them.
3. Implement Strong Password Policies
Weak or easily guessable passwords are a significant vulnerability that hackers often exploit. Ensure that your employees use complex, unique passwords and implement multi-factor authentication to enhance security.
4. Educate Employees on Cybersecurity Best Practices
Phishing attacks often target individuals within a company. Regular Cybersecurity training and awareness programs are vital to building a vigilant workforce and can serve as the first line of defense.
5. Develop Data Backup and Disaster Recovery Plans
In the event of a successful cyberattack, having robust data backup and disaster recovery plans in place is crucial. Regularly backing up your data and storing backups securely and offline can prevent ransomware attacks from compromising your data.
6. Secure Your Network
Network security is paramount in today's interconnected world. Implement firewall intrusion detection systems and keep your software and systems up to date to prevent unauthorized access to your business's data.
7. Consider Cyber Insurance
Considering the increasing threat landscape, cyber insurance can help protect your business financially in the event of a data breach or cyberattack. It can cover costs related to breach response, legal expenses, and even lost revenue.
8. Conduct Regular Security Audits
Regular security audits and assessments can help ensure that your Cybersecurity measures are up to date and effective. These audits can identify areas of improvement and assist in keeping your business protected against emerging threats.
In conclusion, cyberattacks are a constant reality for businesses today. To safeguard your assets and business, it's essential to take proactive steps by understanding the evolving threat landscape, conducting risk assessments, educating employees, and implementing robust security measures. Remember, it's not a question of if but when, so act now to secure your business and its future.
If you're in North Florida or the Space Coast area, join us for Small Business Tech Day 2023 on November 16th at 1 PM EST and listen to Roy and other celebrity speakers like Robert Herjavec, Adam Cheyer, and Mike Michalowicz. This virtual event is free, but the spots are limited. So, make sure to secure your spot today!