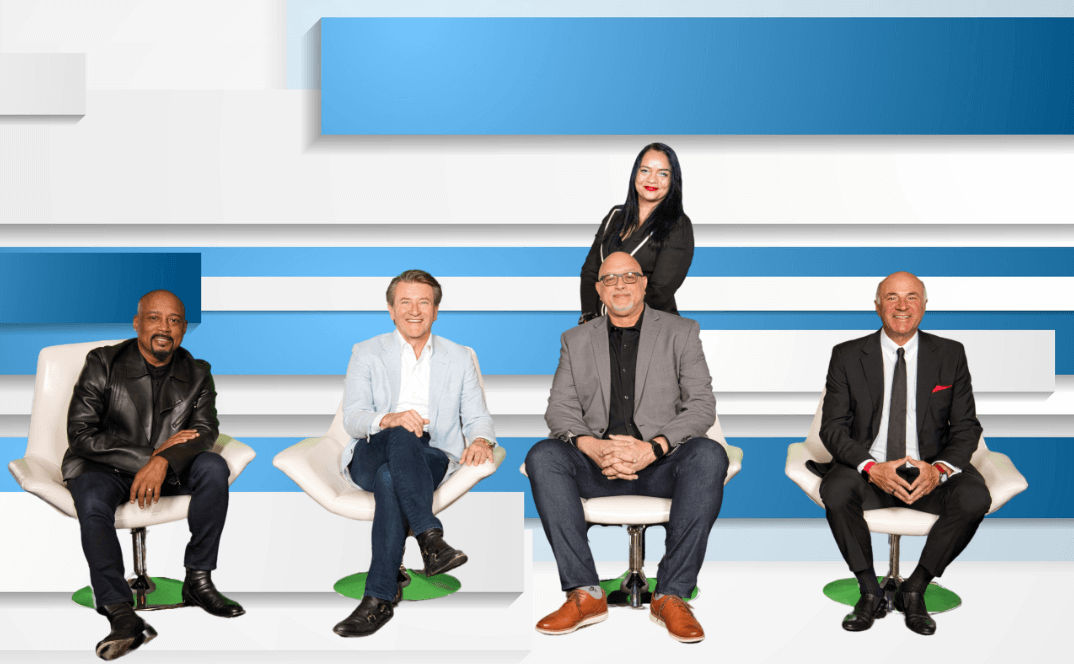 As an entrepreneur, attending business events and listening to successful business leaders can be a valuable source of insights and inspiration. We recently attended an event where "The Sharks" from Shark Tank gave business insights, and we've learned some powerful lessons.
One insight that really resonated with us came from Robert Herjavec. He said, "The best success is when other people get successful because of you." This struck a chord with us because we believe that true success is not just about achieving our goals but also about helping others achieve theirs. Whether through mentoring, coaching or simply providing services, we can make a real difference in the lives of others.
Kevin O'Leary shared another valuable lesson, emphasizing the importance of numbers in business. He said, "Numbers are the language of business." This is something we have learned the hard way. Without tracking and analyzing key metrics, it's impossible to make informed decisions and drive growth. O'Leary's advice reinforced the importance of data-driven decision-making.
Daymond John also shared an important insight about the benefits of outsourcing. He said outsourcing allows him to focus on what he does best in his business. This is a powerful reminder that, as entrepreneurs, we can't do everything ourselves. Outsourcing tasks that are not our strengths can free up time and mental energy to focus on what will truly move the needle in our businesses.
But beyond these personal insights, what struck us most about the event was the power of surrounding ourselves with like-minded individuals. The energy in the room was palpable - everyone there was passionate about entrepreneurship and innovation, eager to learn from each other and build connections.
We met fellow MSP business owners and business leaders during breaks and networking sessions. We shared our experiences, offered advice and encouragement, and formed valuable connections. Being surrounded by like-minded individuals has been an essential theme throughout our entrepreneurial journey. It's not just about networking or making connections - it's about finding a community of people who share your values and can provide support and inspiration when you need it most.
That event reminds us of the importance of learning from successful entrepreneurs, tracking key metrics, outsourcing tasks, and surrounding yourself with like-minded individuals. These insights have continued to shape our entrepreneurial journey and helped us stay focused and motivated even in the face of challenges. If you're an entrepreneur or aspiring entrepreneur, I encourage you to seek opportunities to learn from successful business leaders and connect with like-minded individuals. The support and inspiration you find can make all the difference in achieving your goals.
As we continue to expand, we make sure to create a supportive community for our clients. At Aurora InfoTech, we offer more than just IT security services. We position ourselves as your trusted advisors, visionary leaders, and reliable colleagues in the dynamic business landscape.
If you're seeking a partner who can safeguard your digital assets while also providing unwavering support, look no further. Choose Aurora InfoTech as your go-to IT security company in Orlando. Connect with us today by calling 407-995-6766. Our team is eager to hear from you and discuss how we can meet your specific needs.