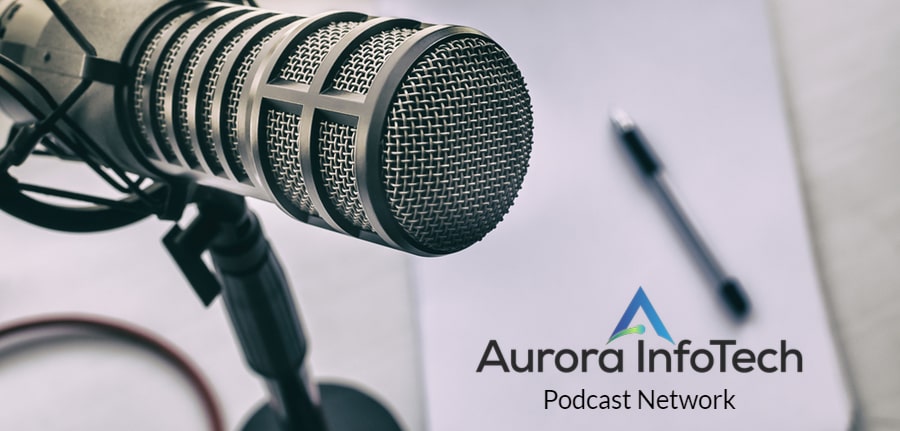 In this episode of Aurora CyberTechTalk, we'll dive into the latest information released by Facebook regarding the single largest security breach experienced by the social media giant. We also delve into the revised number of compromised user accounts, the security access tokens and single sign-on, the different types of personal information the attackers stole, and we share our concerns on the use of that data for further attacks and account compromises on other platforms.
Resources mentioned in this episode:
DashLane – Password Manager
Facebook Security Notice – log into Facebook, quick the link on the left, check the bottom of the page to see if your account was one of those impacted by the security breach.