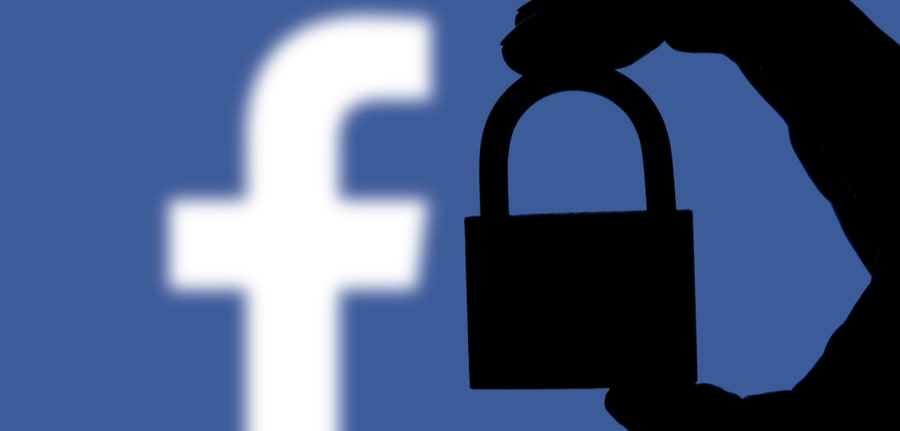 Here's the skinny on the latest Facebook Security Breach, along with some steps you can take right now to protect your online profiles:
Facebook Security Breach - What's All the Hype?
Earlier this week, Facebook discovered a security issue that enabled attackers to steal the access tokens of close to 50 million Facebook users.
What are Facebook Access Tokens?
Access tokens are digital keys used by Facebook to establish trusted connections; They eliminate the need for repeated logins whenever you open a Facebook App. In other words, you log in once, and you're known & trusted until you log out.
How Do the Stolen Facebook Access Token Affect Me?
Because of the "trusted" status of the access tokens, they can be used by the attackers to take over your Facebook account(s). This means they could gain full control of your personal account & business pages, including changing the password and recovery answers to lock you out and do whatever they please -YIKES!
What's Facebook Doing About This?
According to a Facebook Blog Post, they have taken immediate actions to secure the platform and protect their users' security. As a security precaution, Facebook will require users to reset their passwords.
What Should I do?
At a minimum, you should change your password to Facebook and any other online service where you may have used the same password.
While it is estimated that up to 50 million user accounts were affected by the security breach, the investigation surrounding the access tokens' theft is still taking place.
However, given our tendency to reuse passwords across multiple services (sorry, but we all suffer from password exhaustion), the information gained by the attackers could very well add up to being their "Golden Loot!"
Here are some steps you can take right now to protect your online profiles:
Change your Facebook Password (IMMEDIATELY)!
Change Your Facebook Password to a complex password or, better yet, a passphrase you will remember but certainly one you have not used before!
Enable Two-Factor Authentication
Two-factor authentication is an additional security feature that helps protect your Facebook account. It protects your account by asking for a special login code in addition to your password. it can also alert you when someone tries to log in to your Facebook account from an unknown device.
Change your Password to other Online Services
If you currently use or have used the same password on other online services or websites, please also change those passwords! Once a hacker gains your information, they will use automated tools to find & infiltrate your other online profiles.
Use a Password Manager to Avoid Password Exhaustion
Do not REUSE PASSWORDS across sites & online services, as this makes it easy for hackers to compromise your entire online world! Instead, USE A PASSWORD MANAGER, like Dashlane, to help you create and store unique passwords for each of your online services.
Use Strong Passwords!
Read our blog post, "Use Strong Passwords," to learn more about passwords, passphrases, and other techniques & tools you can use to secure your online presence.
Concerned about the security status of your business IT network? We can help… Call us to schedule A FREE Consultation. Aurora InfoTech is a premier managed services provider specializing in both network security and information technology. Give us a call today at (407) 995-6766 to discuss your network security concerns and learn more about how we can help you secure your business IT network.
Want more Tech Tips & Security Strategies? Sign-up for our Free Cyber Security Tip of the Week email to always stay one step ahead of hackers and cyber-attacks.
---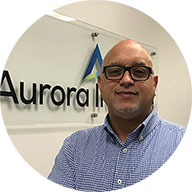 Roy Richardson
Managing Partner & Co-Founder
Roy Richardson is a co-founder, Managing Partner, and CTO of Aurora InfoTech LLC, a leading Cybersecurity & IT consulting firm in Orlando, Florida. He is also a co-author of the Amazon Bestselling book, "Hack Proof Your Business", a Cybersecurity guide for business owners & executive leadership.
Roy has 20+ years of executive management & engineering experience in the Cybersecurity, Information Technology, and Telecommunication industries. The vast experience he gained over the course of his career has given him a unique perspective that allows him to relate to a broad spectrum of business & technology challenges.